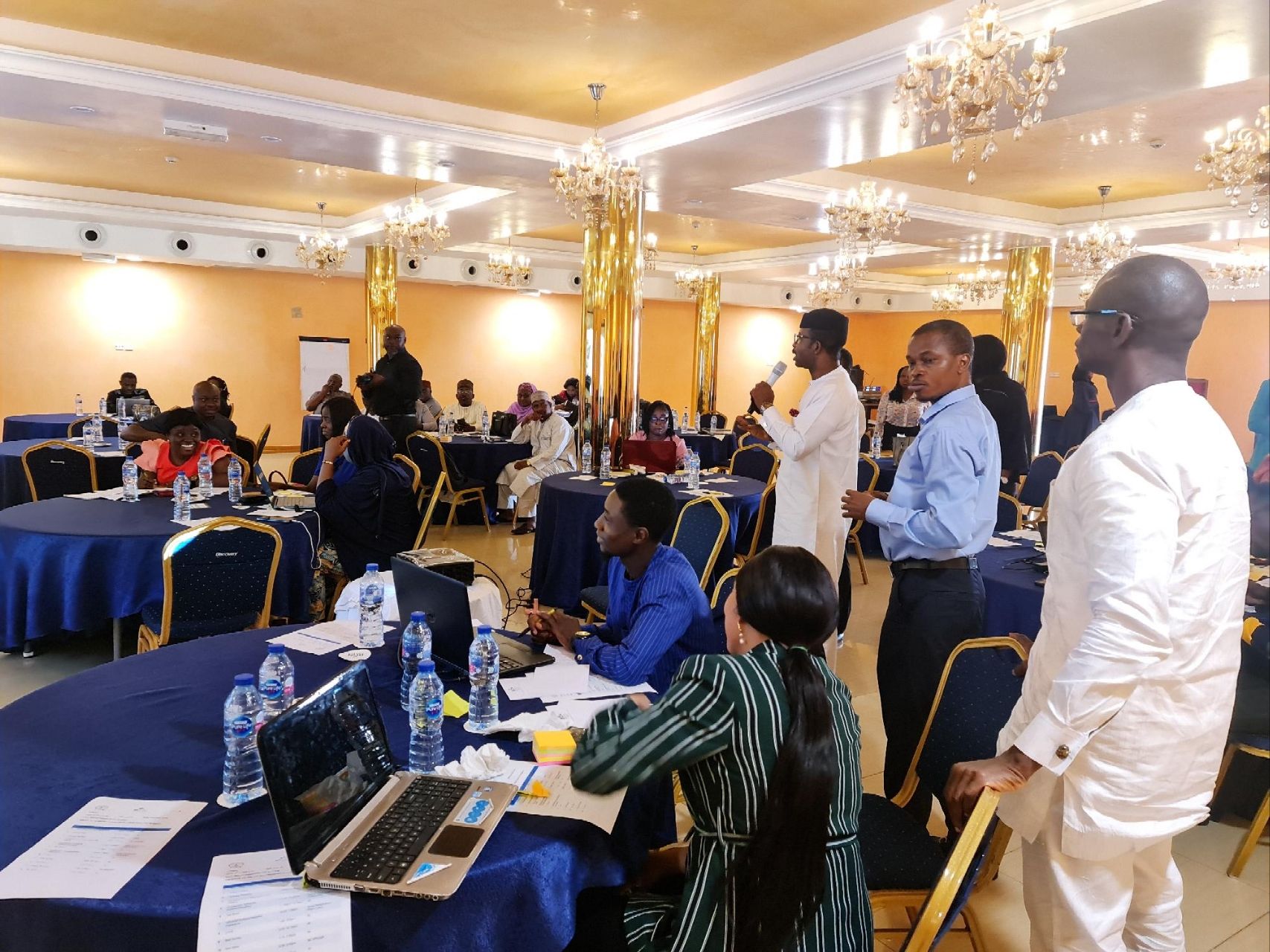 Journey to Human Resources for Supply Chain Management (HRSCM) Professionalization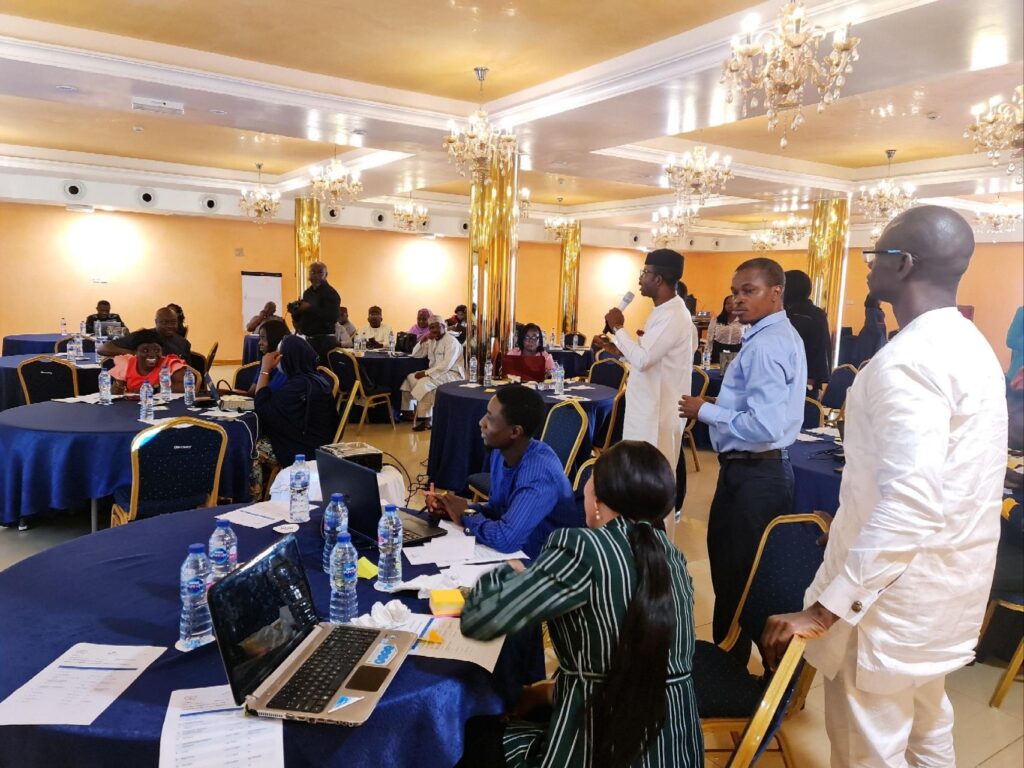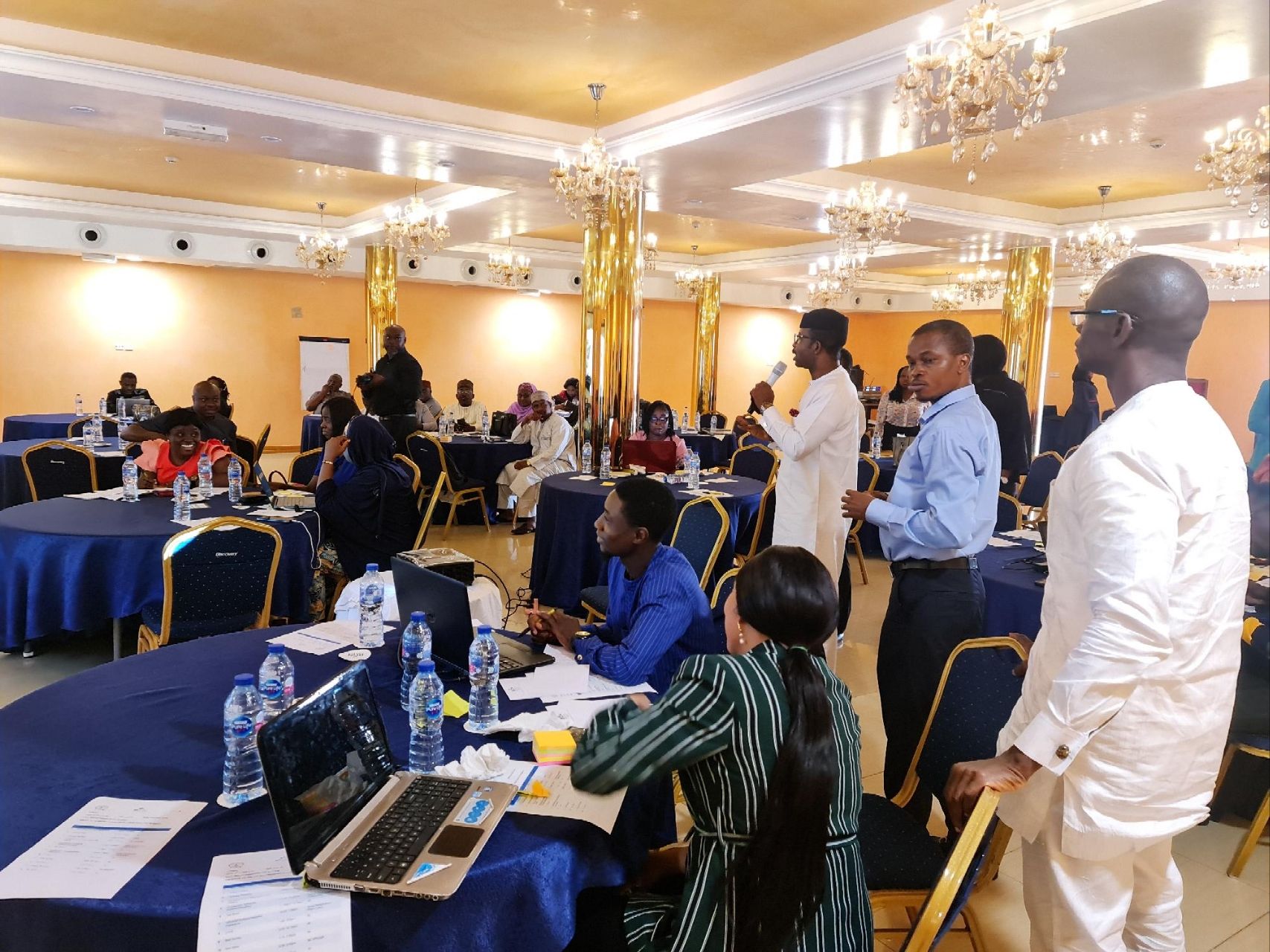 Africa Resource Center for Excellence in Supply Chain Management (ARC_ESM) and National Product Supply Chain Management Program (NPSCMP) on Wednesday, August 24th, 2022 hosted a stakeholders' brainstorming workshop towards the implementation of the first Human Resource for Supply Chain Management (HR4SCM) Professionalization in Africa being implemented in collaboration with People that Deliver (PtD), and with support from USAID.
A survey that was carried out by the FMoH with the support of UNICEF in 2018 indicated that Human resources for supply chain management had not been structured, standardized, and managed to optimally support activities geared towards the achievement of Universal Health Coverage (UHC). To address these and other deficiencies, professionalization was identified as the best opportunity for transforming the supply chain workforce to reflect true professionalism, competence, productivity, integrity, and recognition at local and global levels.


The brainstorming workshop, which had key stakeholders spanning- the Academia; the Federal & State Ministry of Health; and the Private Sector in attendance, presented an opportunity to gain in-depth knowledge about stakeholders' perceptions, concerns, and suggestions about the proposed Human Resource for Supply Chain Management (HR4SCM) professionalization framework. ARC_ESM conducted surveys, interviews, and coordinated voting for the adoption and updating of the HR4SC Professionalization framework.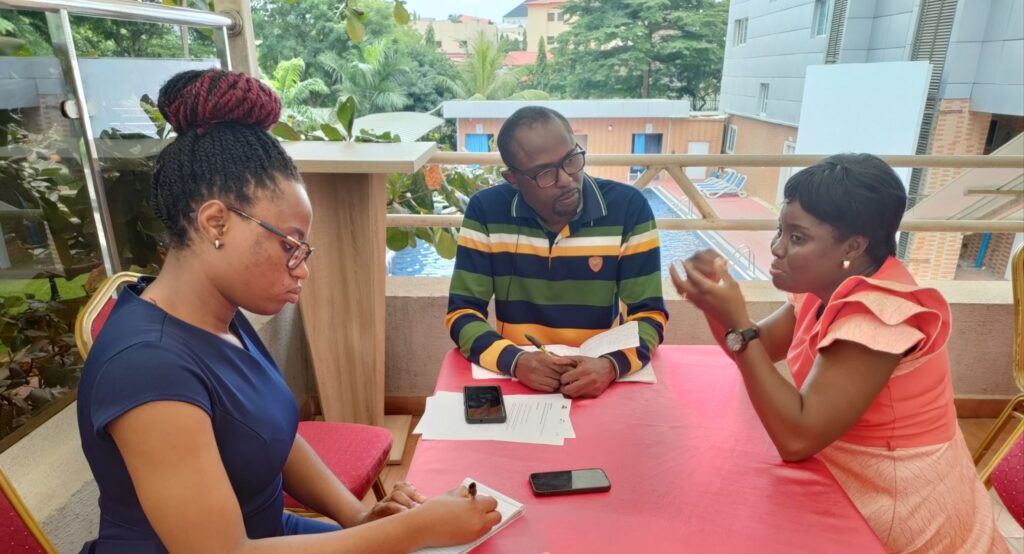 The National Coordinator for National Product Supply Chain Management Program (NPSCMP), Pharm. Henrietta Bakura Onyeneke, in an interview, commended the workshop as a "very laudable initiative and a good opportunity for Supply Chain practitioners in Nigeria to create an identity that will transcend to increased quality of life expectancy."